Bangkok Premiums is the Thai Branded Merchandise Agency for standard and custom promotional items, corporate gifts, marketing collaterals, and corporate apparel.
We Design, Source, Produce and Deliver for great brands in Thailand, SouthEast Asia and Globally
We cooperate with brands like Heineken, Unilever, Mars, Reckitt Benkiser, Coca Cola, Amadeus, Porsche, Castrol, Adidas.
We are the only procurement agency with its own staff and offices in China and its own team of engineers and designers.
We have over 20 years' experience in managing branded merchandise with knowledge, creativity and sustainability.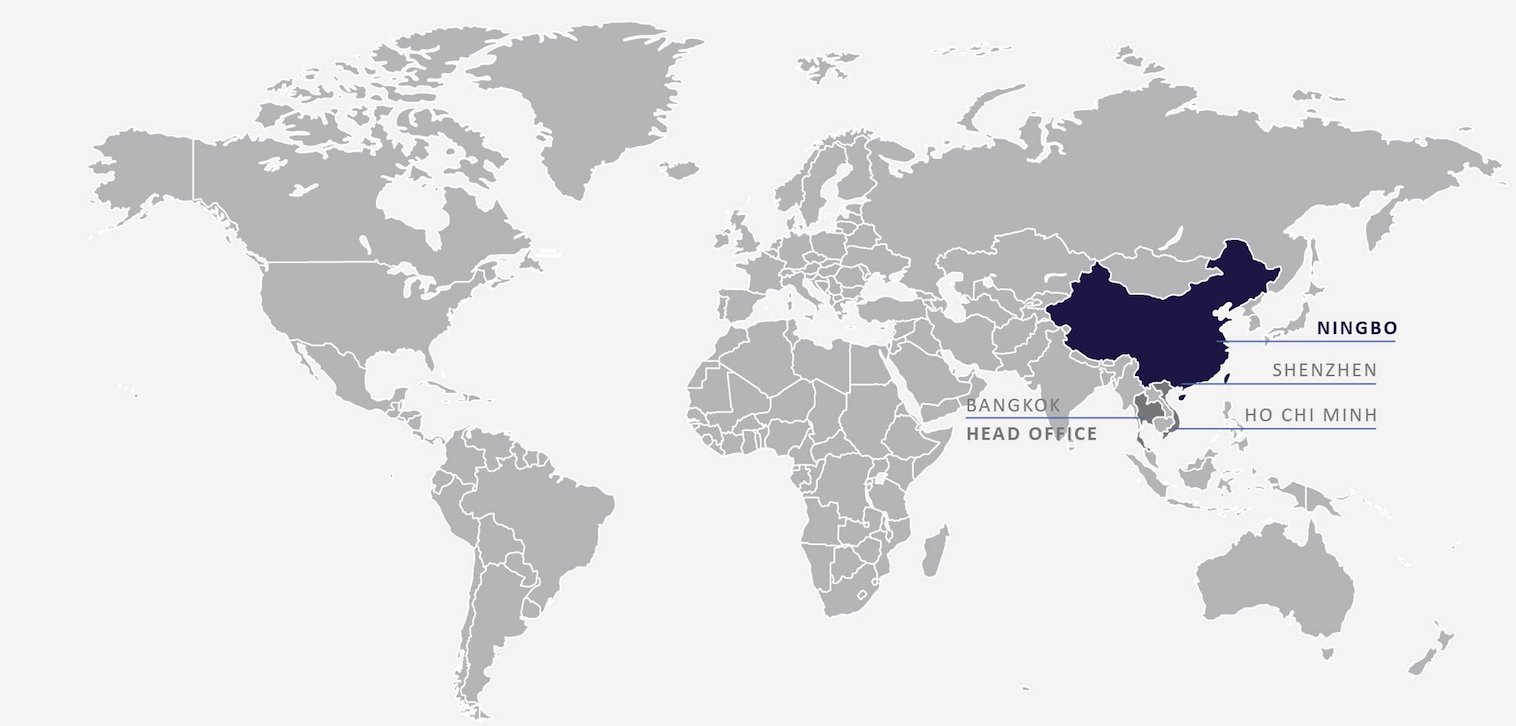 Let's Promote your Brand Together
We are your one stop marketing partner.
Use our professional resources to promote your business with strategic focus, expert guidance and a simple process to get more impact and better return with your promotional product investment.
Our key accounts and representatives understand your business and will offer the best outside-of-the-box marketing opportunities.
We offer a full spectrum of services and provide our clients with qualitative and cost-effective solutions.
We assist you in finding the most cost-effective promotional items which are in line with your campaign marketing strategy.
Co-branded with your company logo. T-shirts, polos, jackets, shorts, pants, headwear or any type of accessory imaginable with brands
Need promotional licensed products, from Disney to Pokemon, you name the one you like, we take care of it.
From product development, collection development to artwork, graphic design, we serve all your needs.
We apply cost-effective and time-efficient production techniques in order to ensure you meet your deadlines.
We serve internatoinal FMCG companies for 17+ years. Our quality standard matches yours – No compromise on product quality, safety, and compliance.
We will take care of everything from goods receipt, quality control, stock management, track, and trace, and staggered or full disbursement.
Appoint us to create your company's online merchandise store. Save your company's time and outsource it all to our team.
Get a better understanding of what we do and what we can deliver with these practical and real-life examples.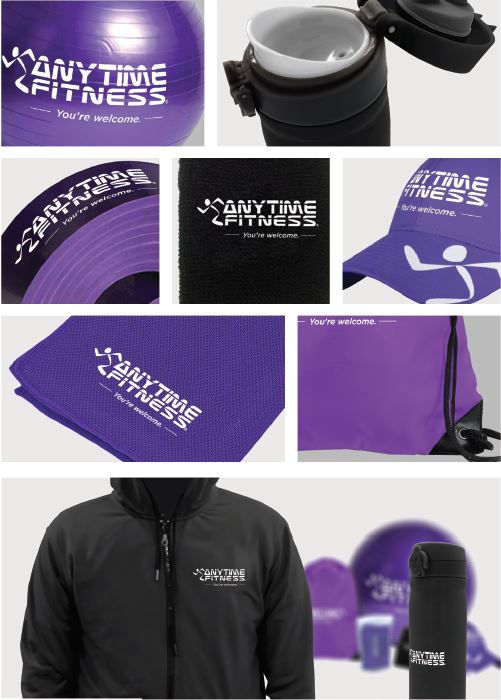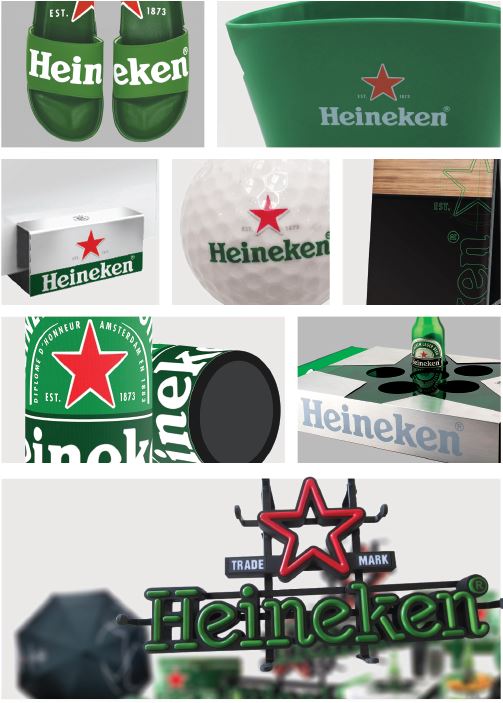 Heineken
Our long standing relationship with Heineken is speaking for itself.
We have been innovating & designing many promotional items, point of sales materials, displays, ice buckets, trays, A-boards, beer towers, coasters, and many more. We know perfectly the trends, regulations of the beverage and spirit market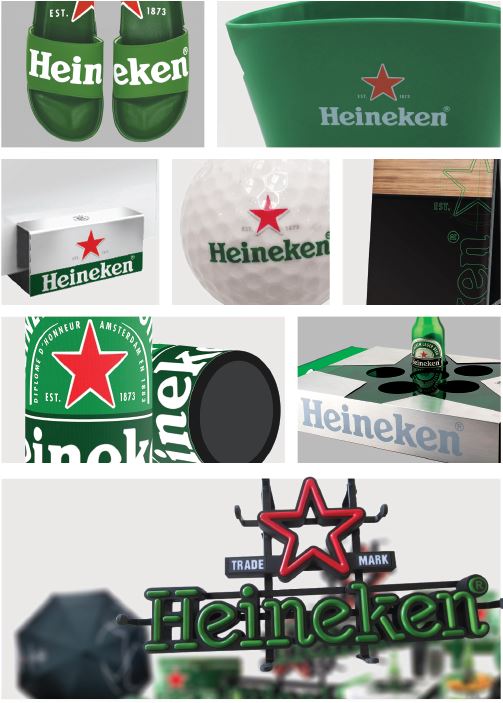 We are Socially Responsible: BANGKOK PREMIUMS is a Corporate Social Certified procurement agency, compliance with regulations/ethics is at the center of our attention.
Corporate Social Responsibility (CSR) plays a key function in our Industry, we know that it is a decisional factor for our clientele and we are proud, at BANGKOK PREMIUMS, to be able to use this as a competitive advantage.
We consider ourselves as the only Corporate Social Certified (Sedex) procurement agency in Thailand.
In doing so, we PROTECT your brand. Sustainability is at the center of all that we do.
BANGKOK PREMIUMS recognizes that businesses can have a negative impact on the environment. We are committed, and enjoy finding ways in which we can reduce the impact of products and services we propose.
We ensure sustainable procurement through a balance of economic, social, and environmental considerations in our processes.
We are passionate about creating a more sustainable future for our customers, our suppliers, and our business. Learn more about how we're adjusting our operations to make the difference now and in the future.
What's New with Bangkok Premium?
Read about the latest news from our Group of Companies and about our Industry.
Procurement, Fulfilment, Marketing, and Advertising Industries are tech-savvy, fast-moving, and innovative, so we're here to help you catch the news!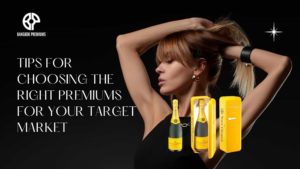 Premiums (aka corporate gifts), can bring so many advantages – when selected with great care of course. When it comes to finding the right premiums for your target market, unfortunately, it's not just the thought that counts. You have to pay attention to the little details and conjure up some awesome gifts that will make […]