LEATHER & PU ACCESSOIRIES
Established in 2003,  Bangkok Premiums acts as a subcontractor for the world's leading Promotional Companies, Marketing Procurement and Fulfillment agencies, from the creation of products, to the manufacturing and delivery.
LEATHER & PU ACCESSOIRIES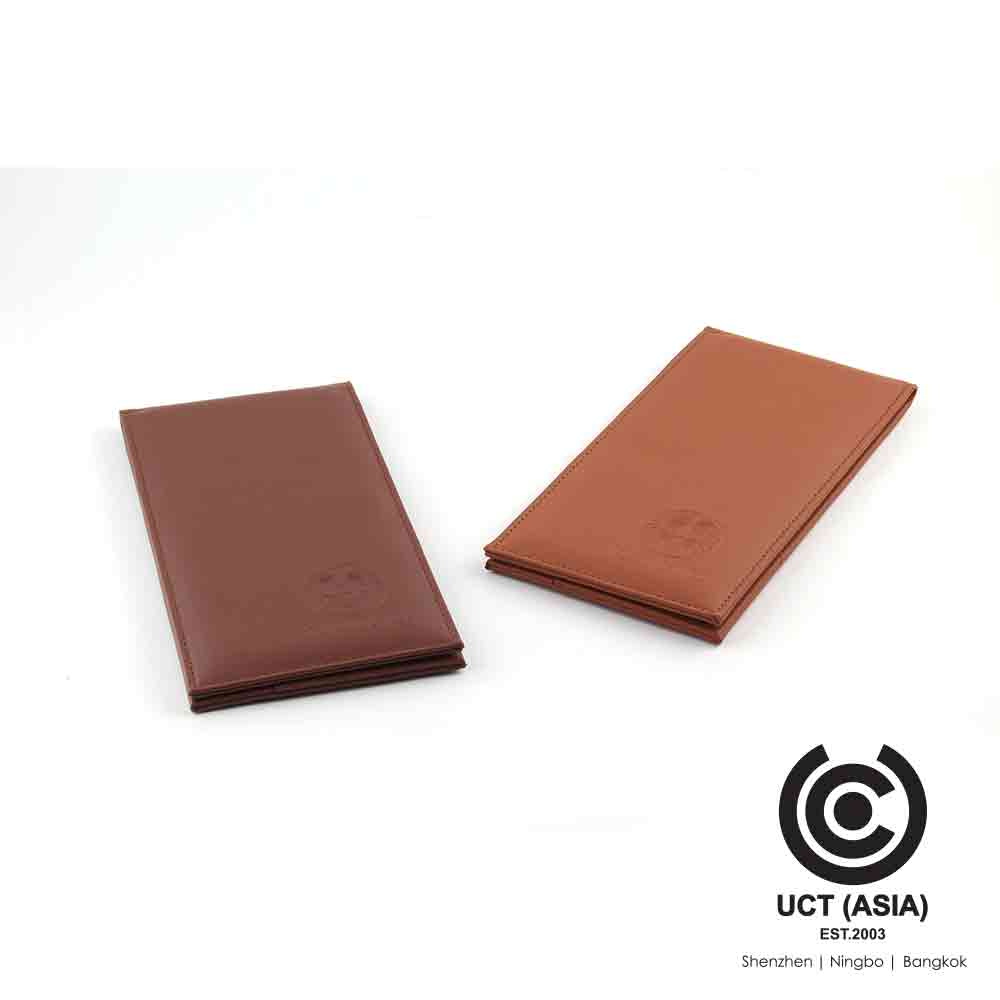 Why choose BANGKOK PREMIUM service?
BANGKOK PREMIUM is a company that provides services to produce LEATHER &PU ACCESSOIRIES as giveaway or promotion purposes. It's also possible to use the following as a brand promotion products: USB, card holder, power bank, etc. Bangkok Premium is one of those companies that produce souvenirs that have been trusted by some of the leading brands in Thailand and other countries around the world. Bangkok Premium has more than 20 years of experience and has a headquarters in China. They also have many partners ready to help all customers who are interested in this kind of service.
The Bangkok Premium team consists of a group of people who work together to produce demos and prototypes of the highest order, premium promotional items and souvenirs. We specialize in only producing premium quality products. This way we're sure that our customers will receive high quality products at a discounted price and can impress their customers or important guests. Every product we produce is unique and has the best quality standards possible.