Bangkok Premiums in a nutshell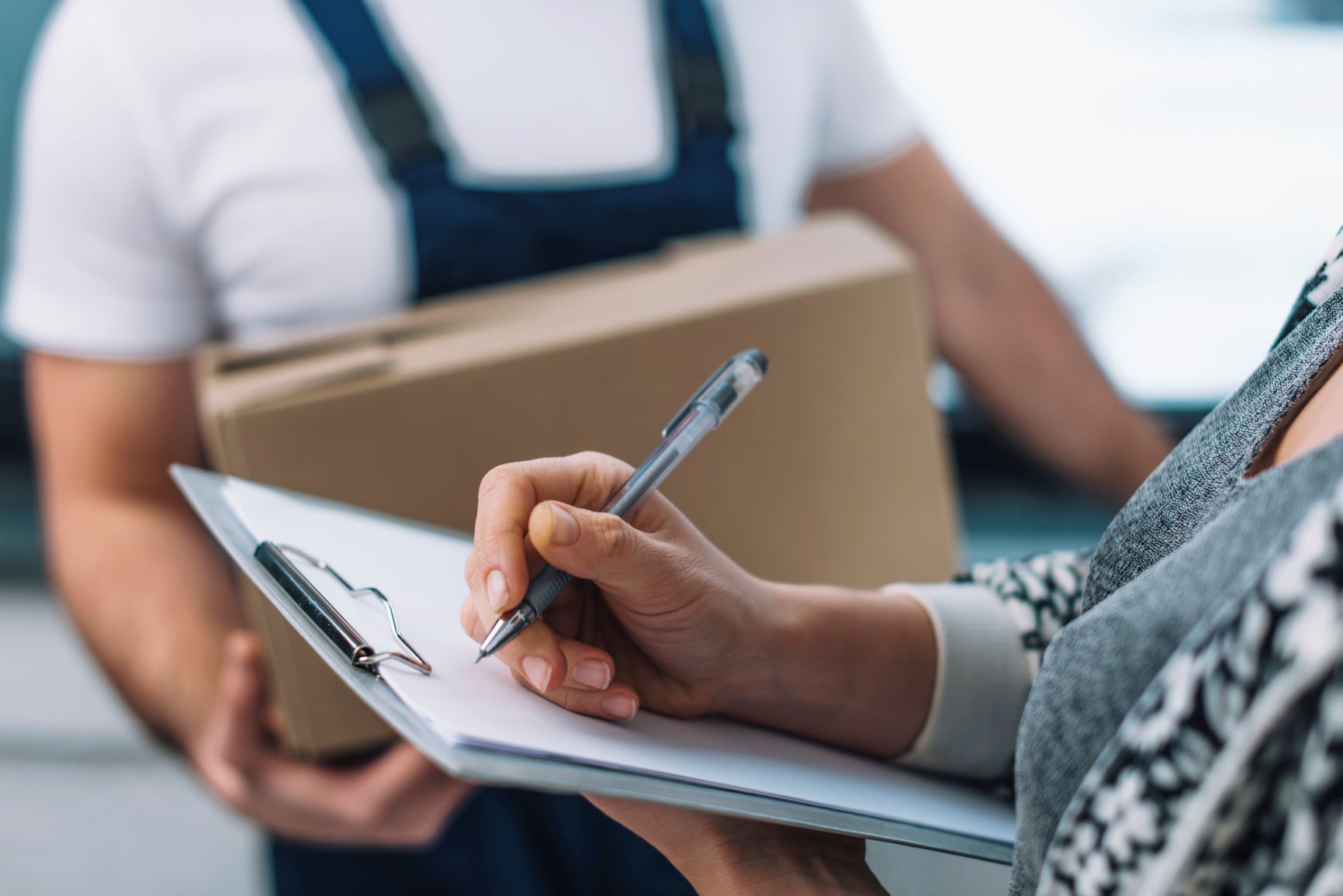 Established in 2003, we are THE THAI PROCUREMENT AGENCY for Brands that matter about innovation, cost efficiency, quality and Sustainability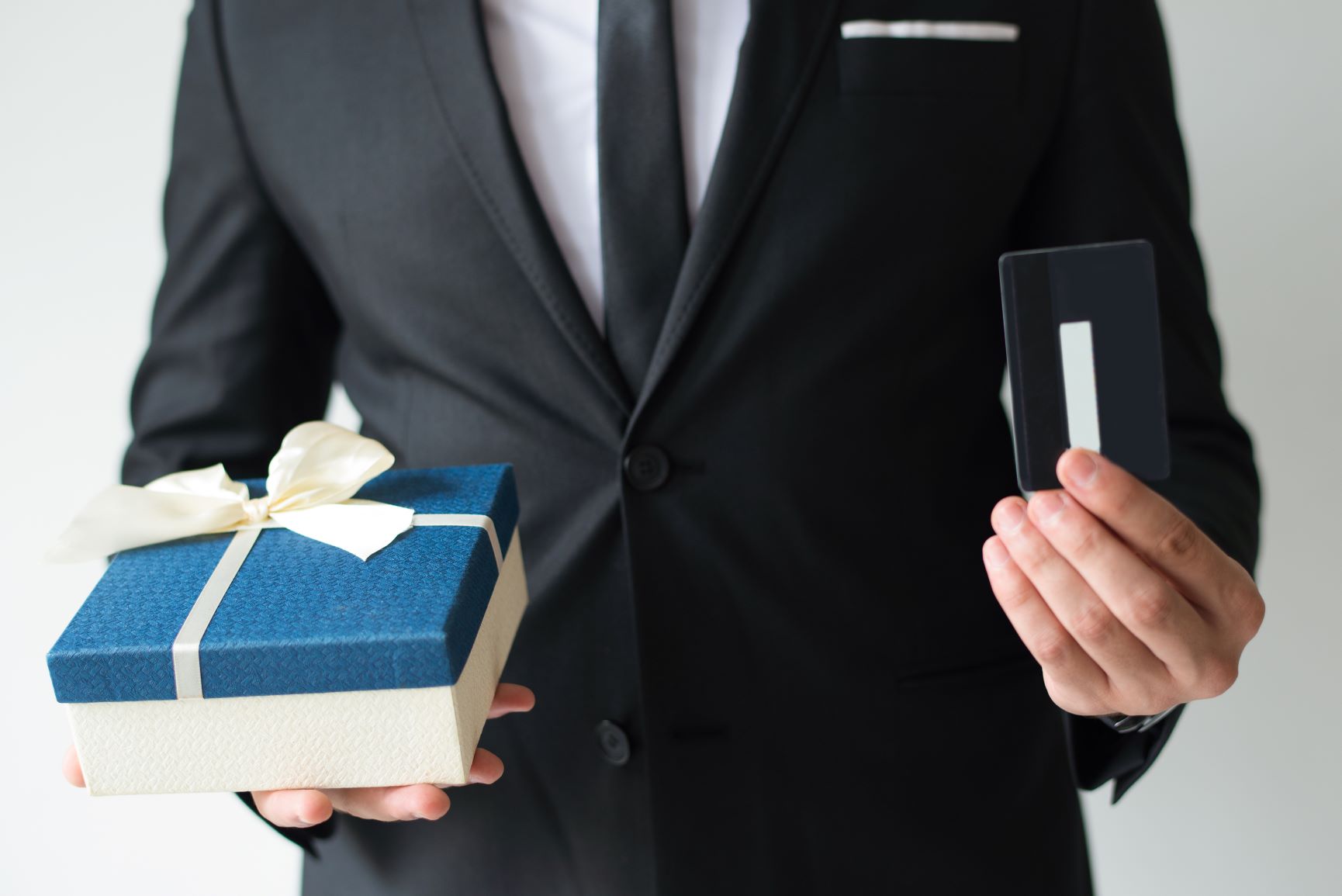 We sell promotional items, corporate gifts, marketing collaterals and corporate apparel of fashion brands co-branded with your Company Logo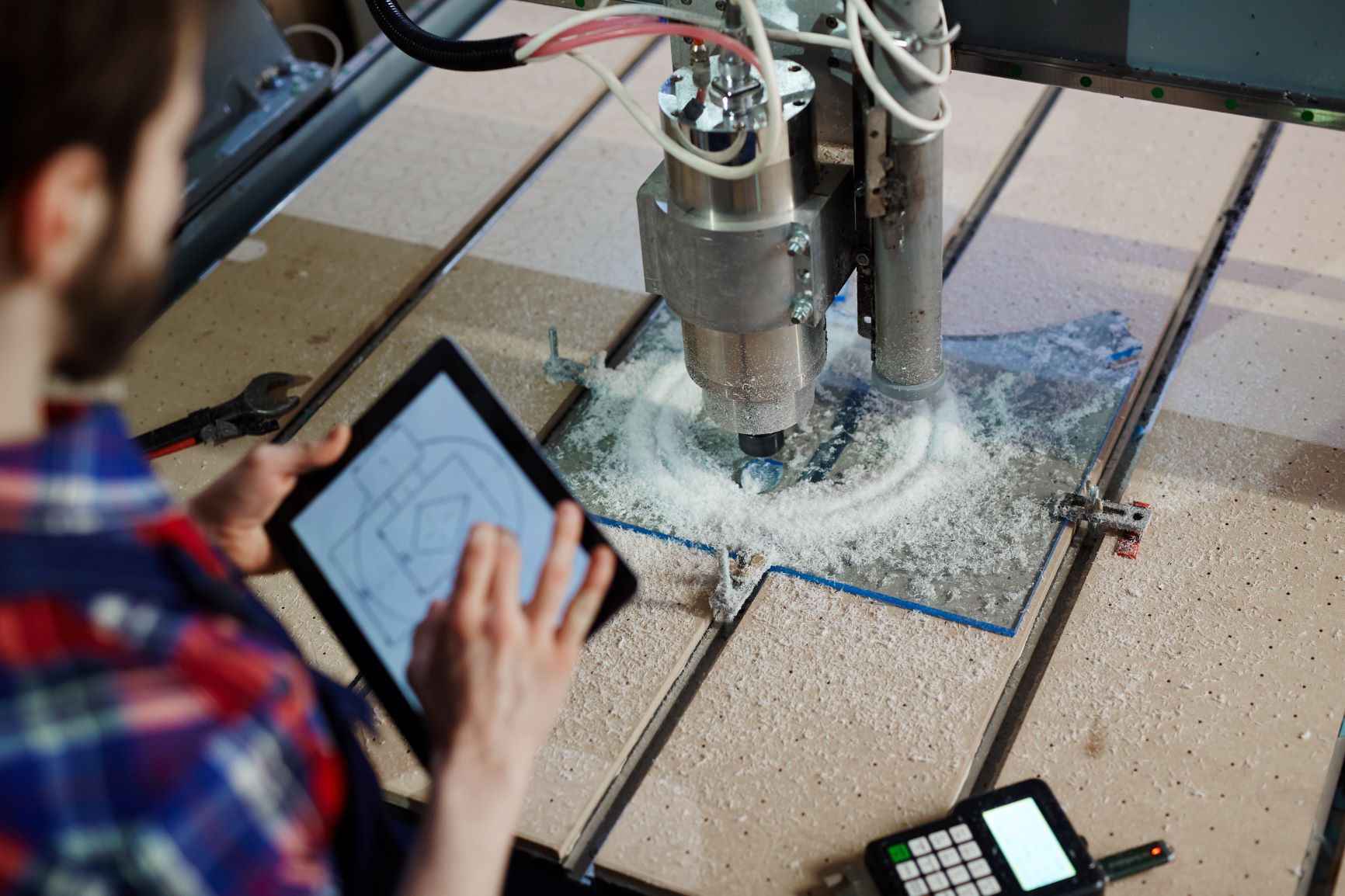 We Design, Source, Manufacture and sell anywhere in Thailand and in SouthEast Asia.
Our quality standard is irreproachable and matches yours (and the one of International FMCG companies): we have permanent staff implants in all 14 other factories we use, No compromise on Product quality, safety and compliance
We are the only promotional agency and procurement agency in Thailand to have our own staff in Thailand and China (Ningbo and Shenzhen) with merchandisers, quality controllers and teams in our factories for best control.
We have great purchasing facilities with very competitive prices for a lot of products (wood, plastics, ceramics, metal, umbrellas, note books, light signs), due to our high purchase volumes and the fact that we are our factories' largest buyers.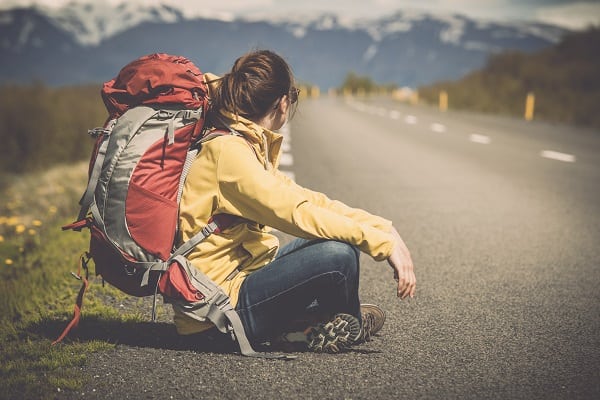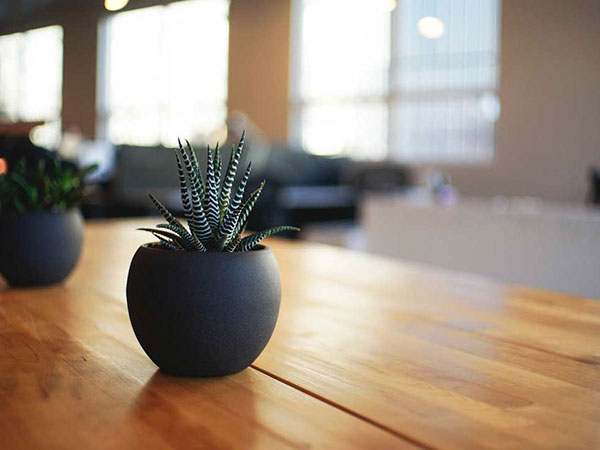 We master in all materials
Garments,

Textile  

Work wear (uniforms, security apparel, ...)

Bags

Plastics (Injection and extrusion)

Wood

Ceramics

Leather and PU Leather

Rubber, Soft PVC

LED and other Electronics such as batteries to integrate to products.

Glass,

Metal

Products which require to operate several production facilities simultaneously or to produce in some, and assemble in others.
Our Capabilities and Environment Concerns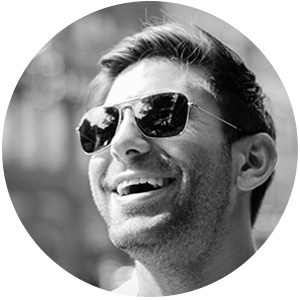 High Expertise in Product Development and processing of Turn Key solutions based on Open Briefs.
We have a very advanced in house Design and Prototyping Studio (10 designers / engineers) to help you with merchandising creations.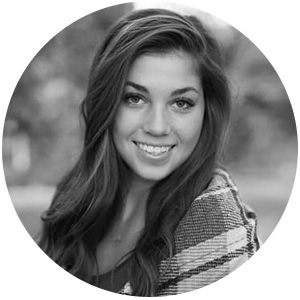 Sustainability is at the center of all what we do.
We are Socially Responsible: Corporate Social Certified procurement agency, compliance with regulations/ethics is at the centre of our attention
Whatever your project is, our key accounts and representatives understand our business and will offer the best solution possible.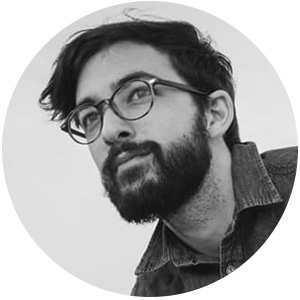 We are Sedex 2 Pillar audited and certified, and most of our factories are Sedex 4 Pillar certified.
We are totally used to UL Product Testing, Compliance needs for the different territories.
Let's Promote your Brand Together