TEXTILES & GARMENTS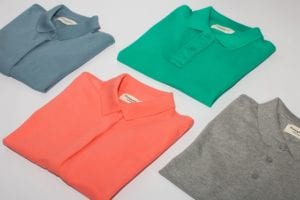 Why choose BANGKOK PREMIUM service?
BANGKOK PREMIUM Service to produce TEXTILES & GARMENTS or premium products such as USB , Card Holder , Power bank , which are used as brand promotion products. Or launch a brand on various occasions Bangkok Premiums, a specialist in producing premium products. produce souvenirs that has been trusted by leading brands in Thailand and other countries around the world. With more than 20 years of experience, we are headquartered in China. There are also many leading partners ready to help all customers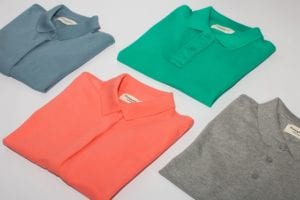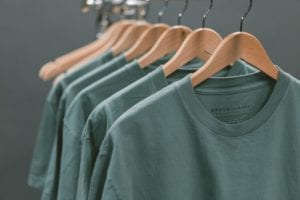 The BANGKOK PREMIUM team is a premium production company. But we are ready to provide service to produce premium products and to produce a full range of souvenirs. From the step of the strategic planning process to choosing premiums to promote your business.
BANGKOK PREMIUM pays attention and carefully selects only premium quality products.
 So that we can be sure that our customers will receive premium products at low prices, good quality and ready to impress your customers or important guests. Every premium item that we produce is unique.
No products were found matching your selection.